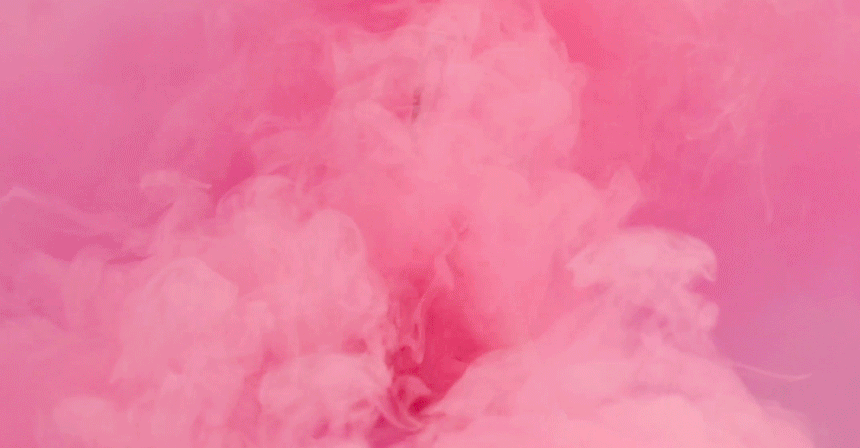 We craft emotional experiences
that build relationships with brands.
Re-imagine Brand Positioning
& its Experience Platform
Integrated campaigns
Communicate in a post-advertising world: crack an insight-based, culturally-relevant, brand-unique story, then make it exist through all appropriate means.
Brand story
Key visual
Film
Digital Funnel
Events
Retail
Omnichannel retail
Sell in a connected world: imagine the strategy & overall complementarity of your distribution channels, then design & produce.
E-commerce
E-retail
Physical Retail
Omnichannel services
CRM
Always-on
Exist in a people-centric world: your marketing agenda is product–centric, we will find ways to augment it with new occasions to connect.
Editorial strategy
Content production
Social Animation
Advocacy & Influence
Service design
Innovation