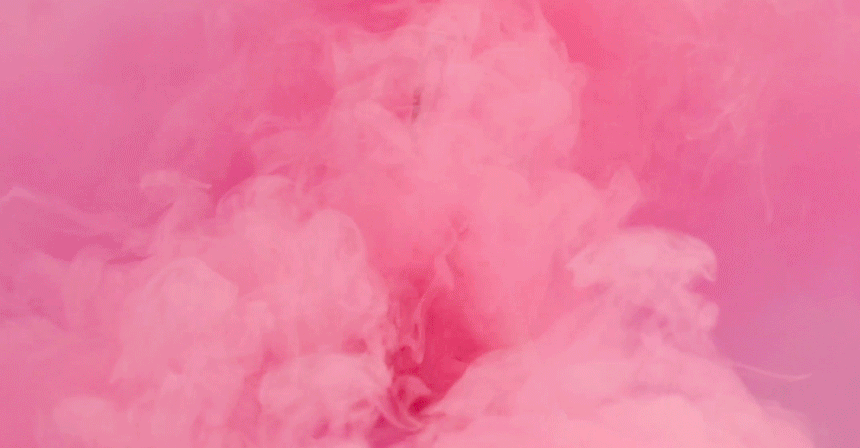 We craft emotional experiences
that build relationships with brands.
Re-imagine Brand Positioning
& its Experience Platform
Brand positioning
Re-define how a brand connects with its customers & imagine its experience platform.
Brand Platform
Experience Design
Integrated campaigns
Communicate insight-based, culturally-relevant, and unique brand-stories across all touchpoints.
Brand story
Key visual
Film
Digital Funnel
Events
Retail
Omnichannel retail
Imagine customer journey's with complementary experiences that bridge physical and digital.
E-commerce
E-retail
Physical Retail
Omnichannel services
CRM
Always-on
Transition from product centric marketing to content and services that make occasions to connect.
Editorial strategy
Content production
Social Animation
Advocacy & Influence
Service design
Innovation