The story behind the miracle. 
The launch of Biotherm's new iconic serum, Life Plankton Elixir, embodied by Emily Didonato & targeted influencers.
Get a closer look at our healing stories and and witness skin's miraculous transformation. Believe in Life Plankton, the most regenerating ingredient, to give your skin the power to renew itself.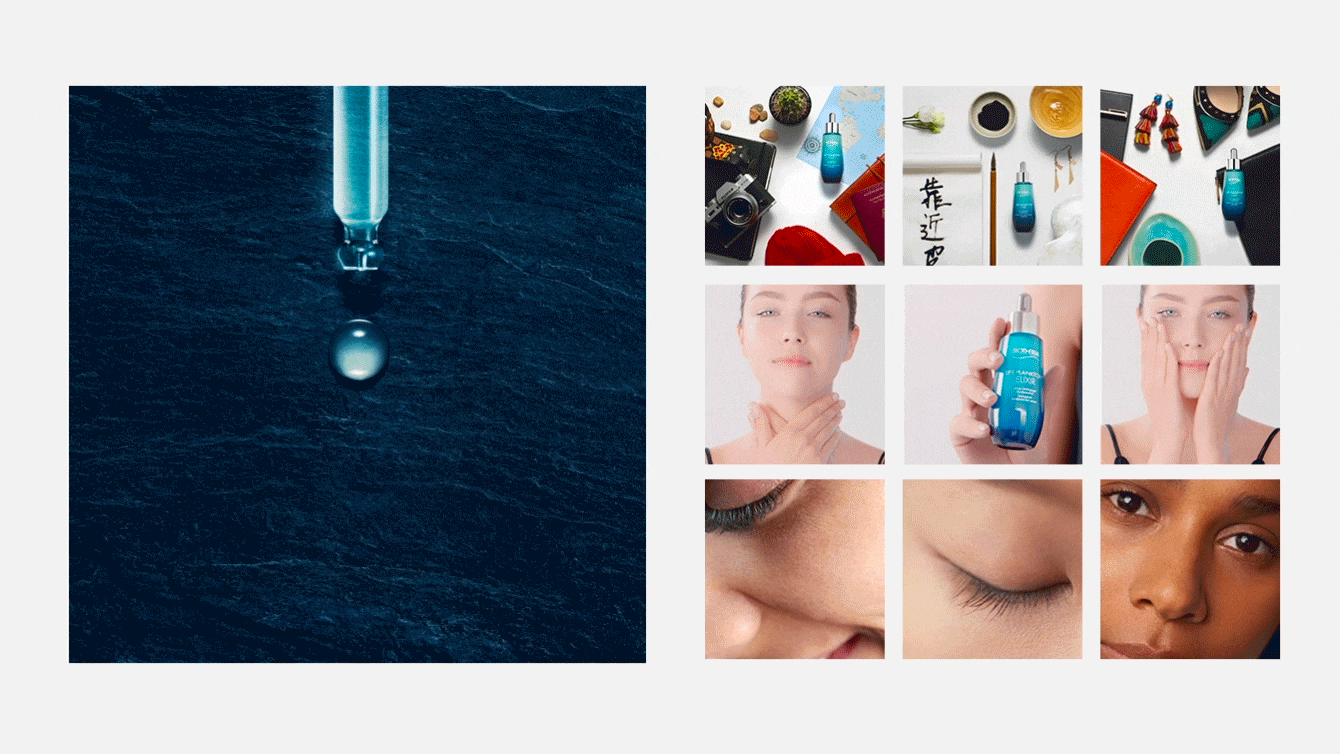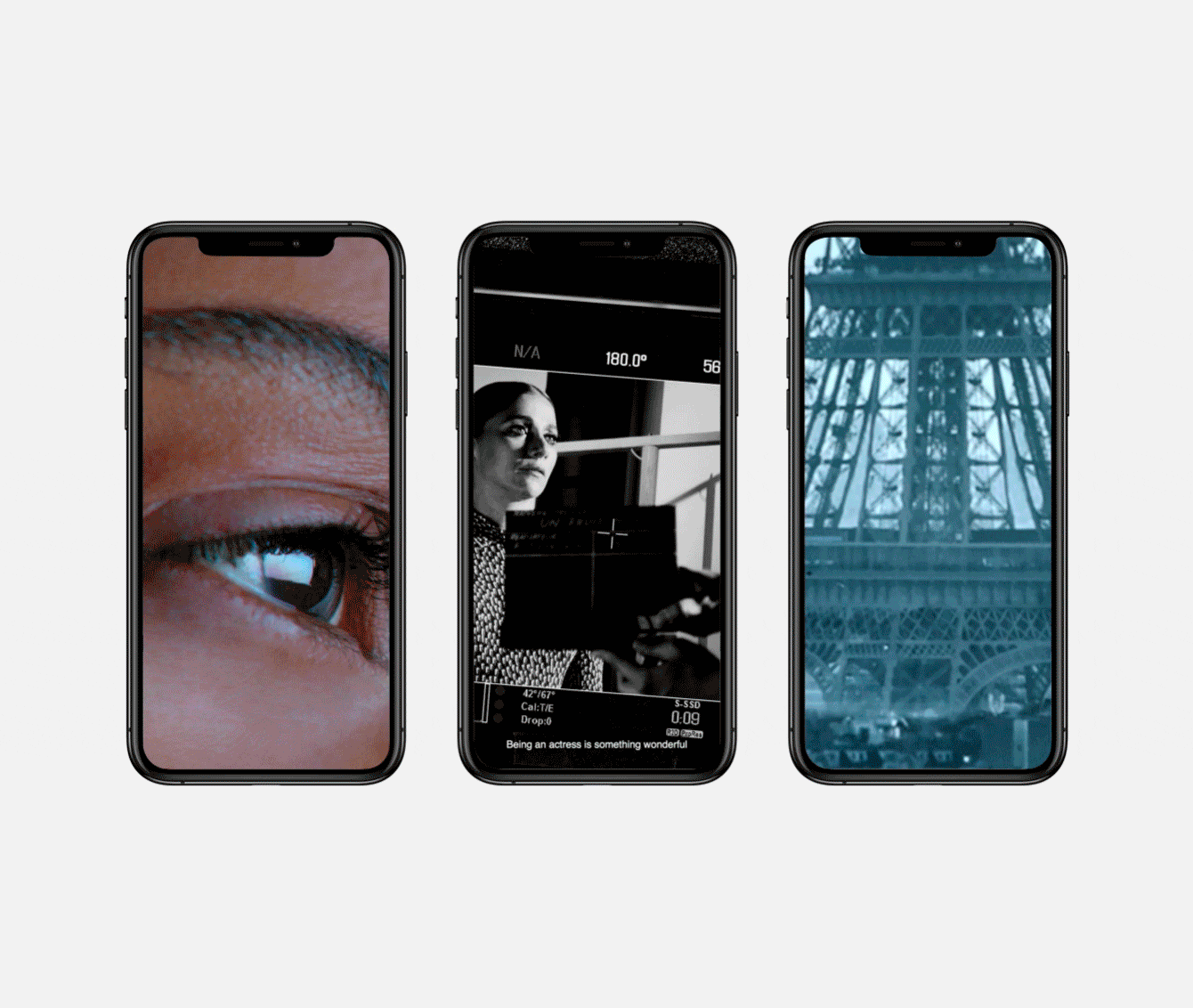 For the launch of Life Plankton Clear Essence in Asia, a call from models Emily Didonato & Ming Xi to awaken brightness for your skin with Life Plankton.
#AWAKENTHEPOWER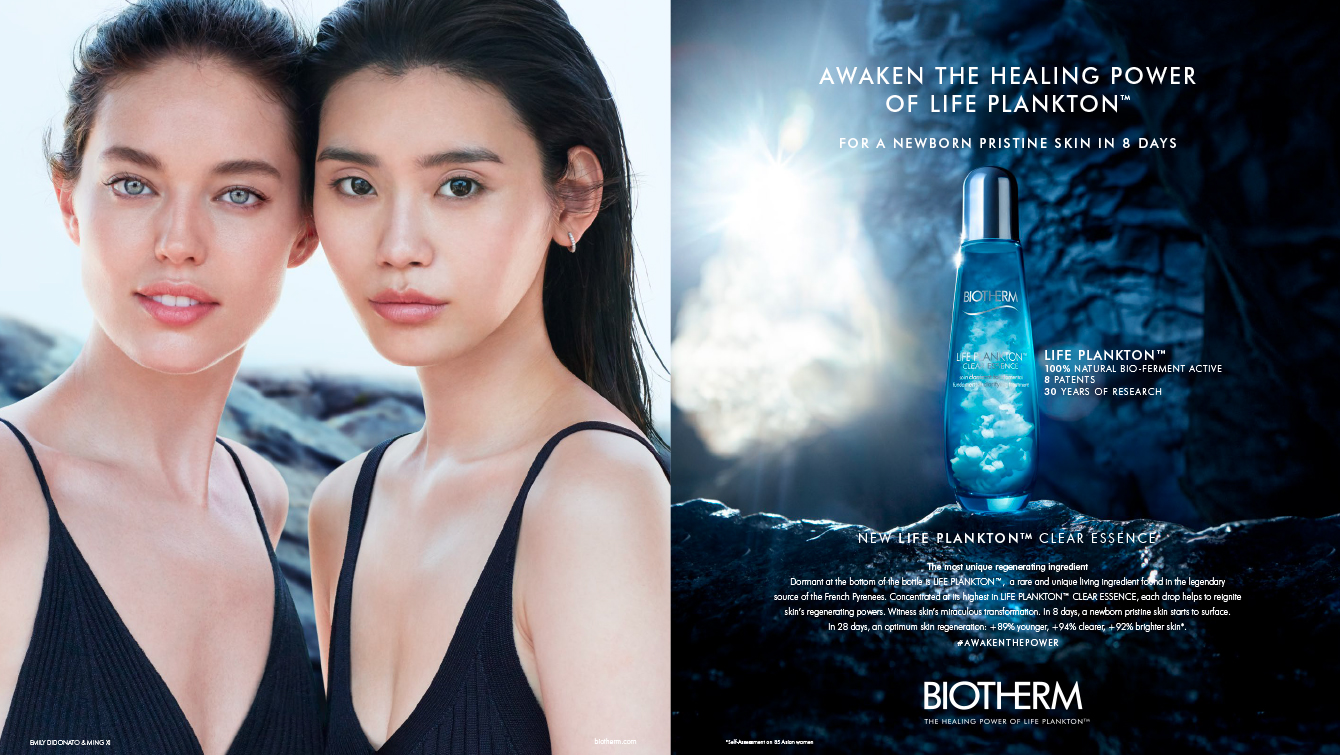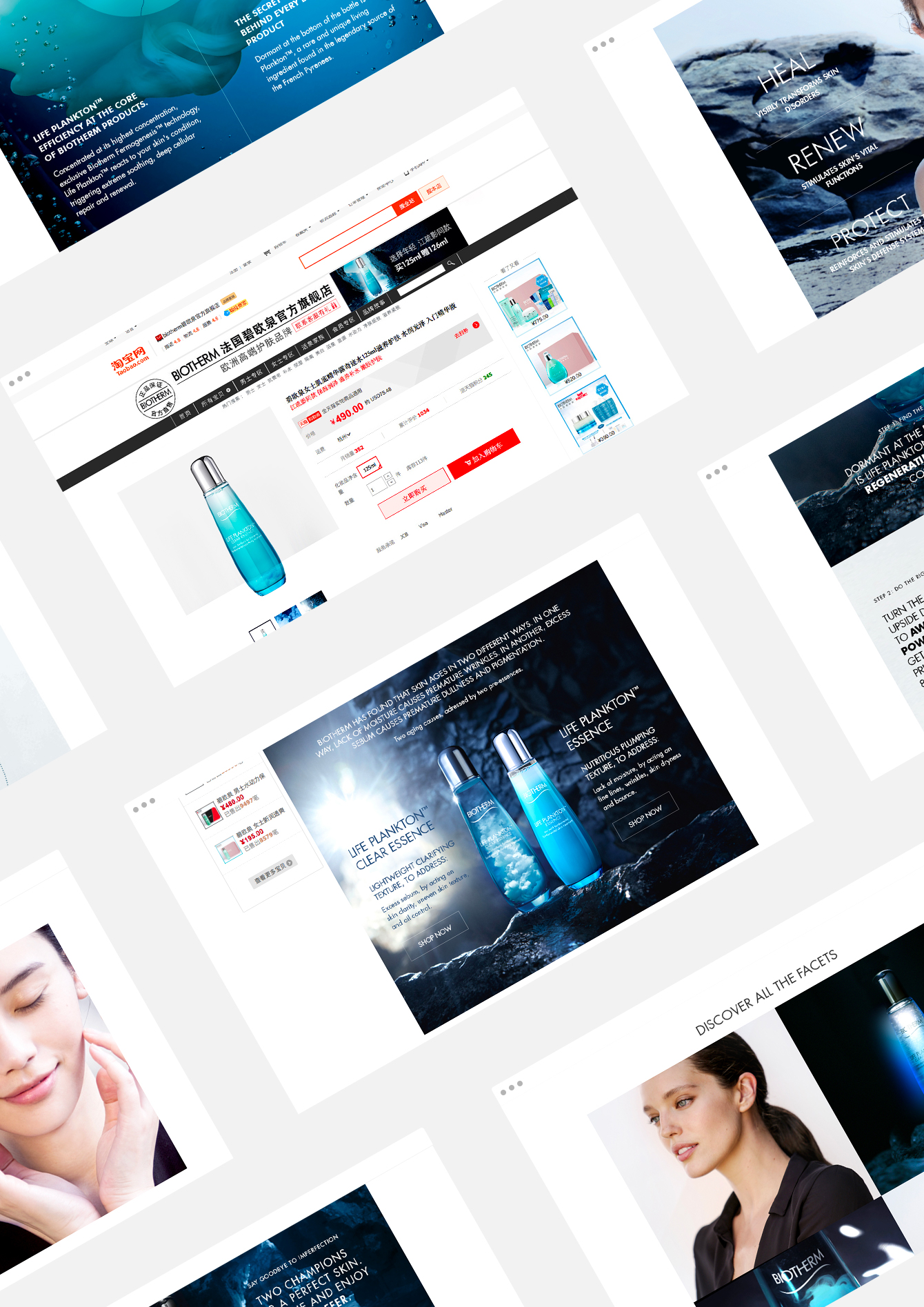 Discover other brands