For the new L12.12 fragrance campaign, Lacoste invites us into a totally liberated urban tennis match in which the dancers reinterpret the brand's DNA, always on the move, creative and athletic.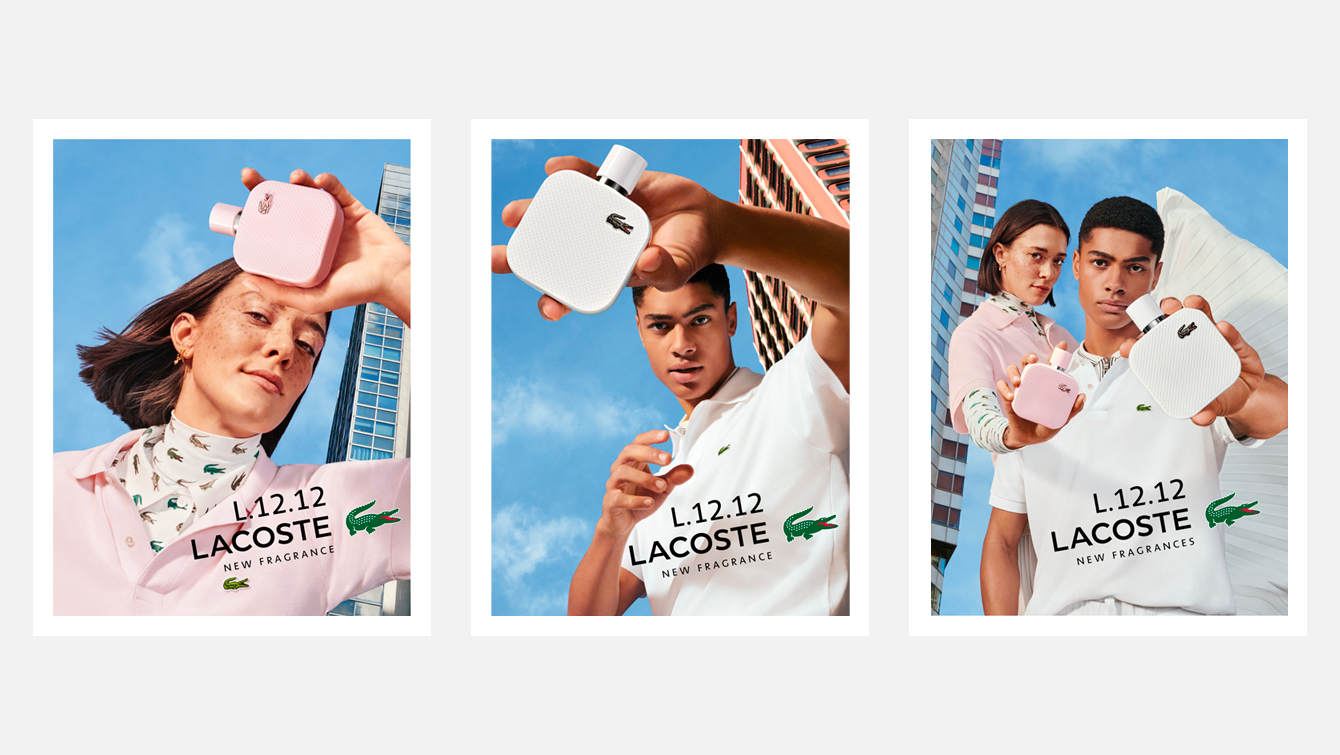 The campaign captures the essence of the iconic polo shirt that is not limited to one style, one setting, one context.
Shot by the creative collective Koutrajmeuf, the digital activation features brand ambassadors Désiré Mia, Hortense de Gromard, Maeva Marshall, Matthias Dandoisand SalifGueye. Reunited by the crocodile sign that becomes a mark of recognition, the 5 ambassadors launched the digital activation on social media, inviting everyone to appropriate and share their #CrocoSign.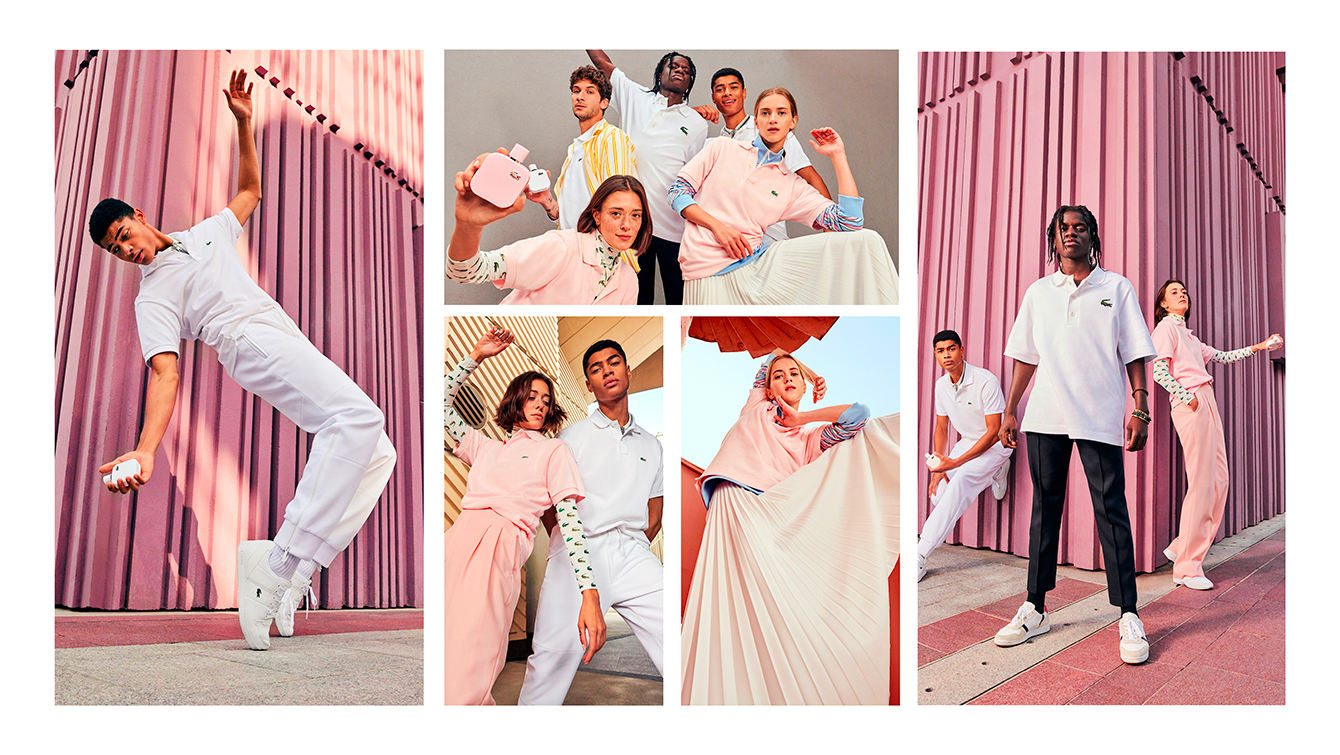 Tiktok influencers also launched the CrocosignChallenge on the social platform, calling their community to create their own video to win a fragrance.
Kourtrajmeufis a collective of 8 women inspired by multidisciplinary arts and urban culture, who sign with this film their first advertising collaboration.
Discover other brands