YSL Beauty is the destination for any early bird or all-nighter, to shop alone or with friends.  
The hub where, in just one click, you can buy the new beauty obsession you spotted in your instagram feed, where you can show your love by engraving your favorite products and enjoy exclusive services. The place where you can extend the product experience.
Whatever you were expecting… You'll be surprised.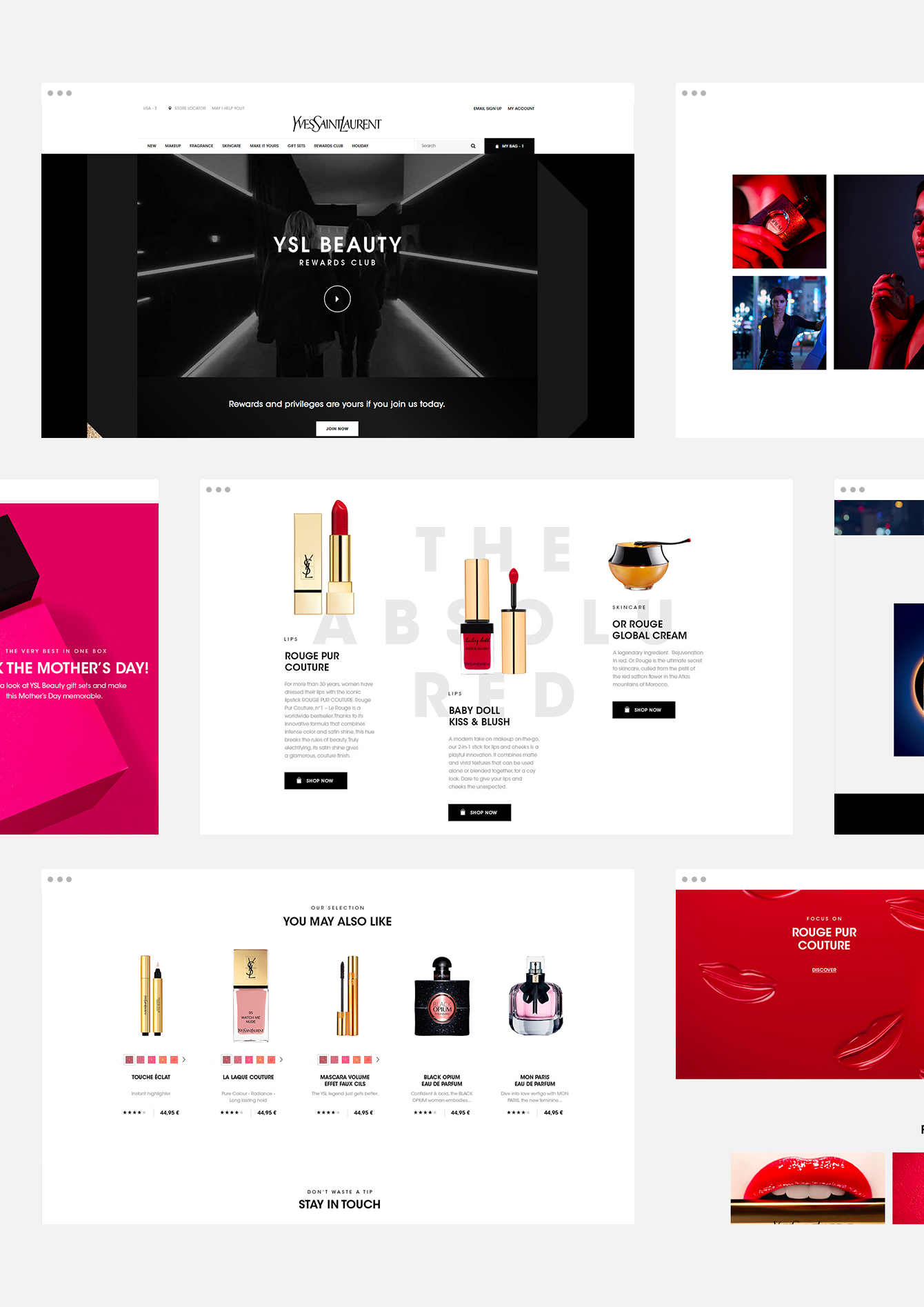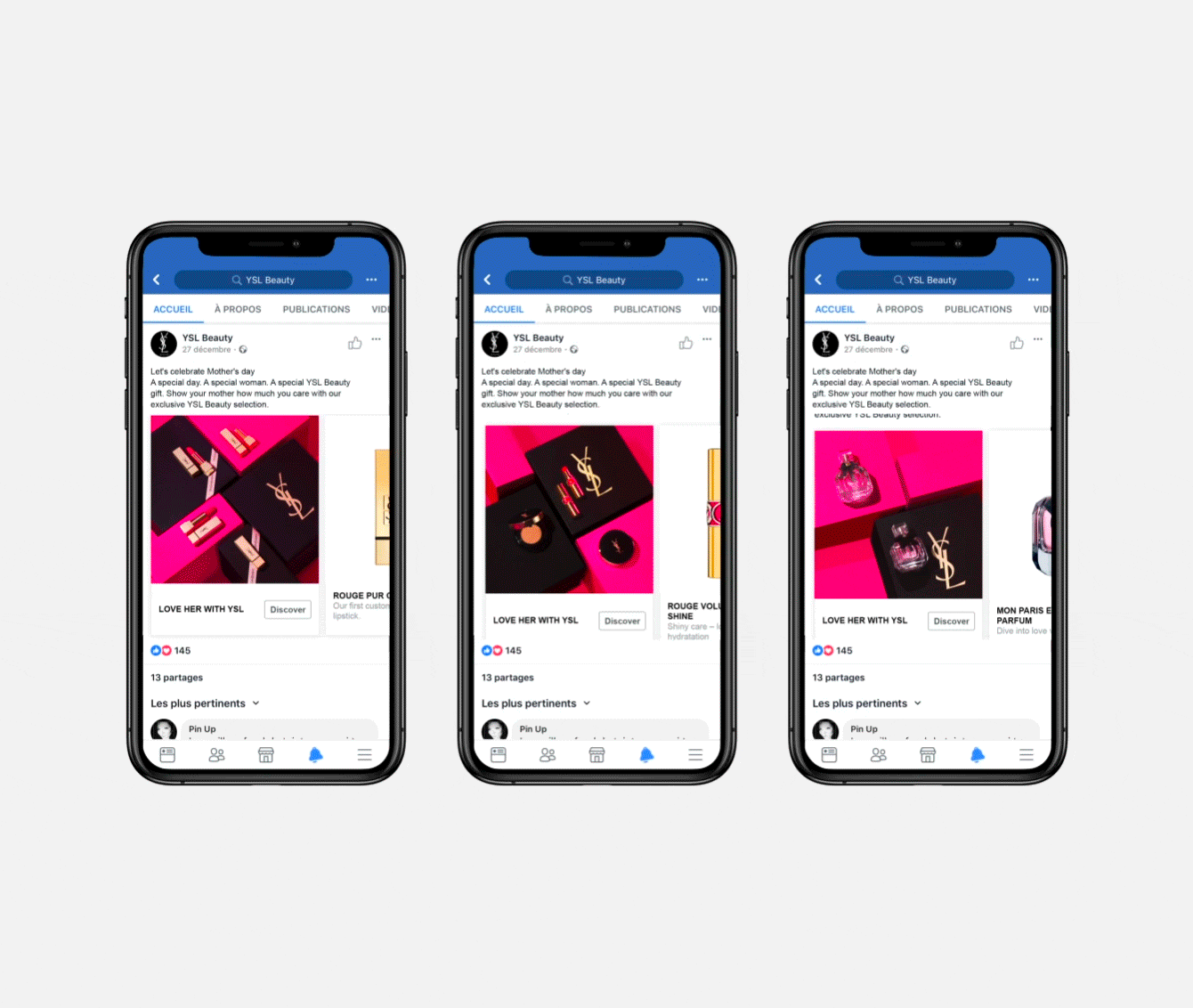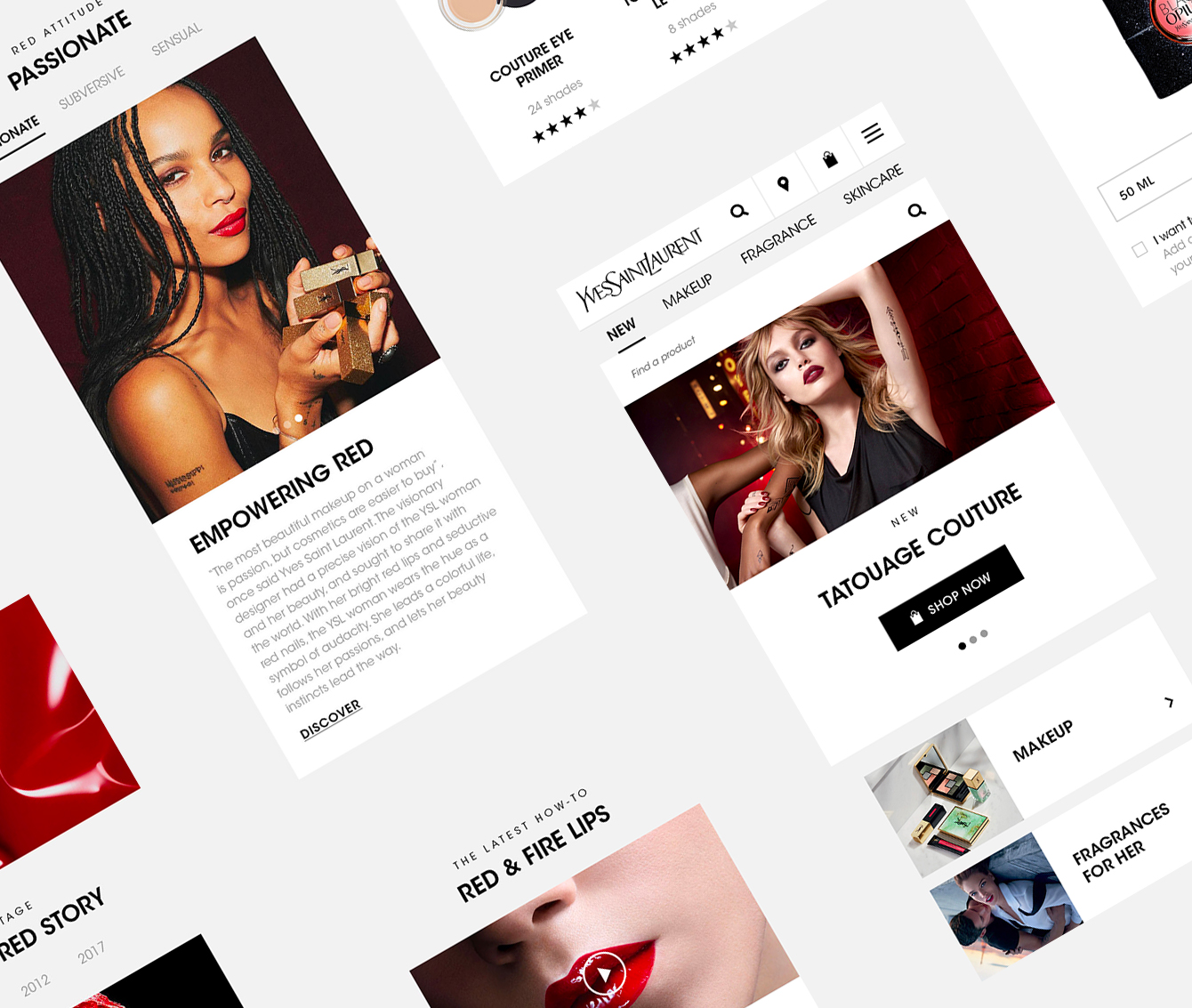 Discover other brands