30.11.2021
Grand Prix Stratégies du Luxe 2021
16.11.2021
Magic is in the red box with Cartier
01.06.2021
Couture makeup begins with you
16.05.2021 - Paris
Run Le Hair Show
16.04.2021
Watches & Wonders
06.04.2021
Join the #Crococrew
21.03.2021
Blue Beauty Manifesto
15.01.2021
The Culture of Design
15.09.2020 - Paris
Valentino Beauty Instagram
06.07.2020 - Paris
Mugler Angel Nova
24.06.2020 - Paris
Giorgio Armani - Acqua di Giò Profondo
24.05.2020 - Paris
Cartier A new dawn
08.03.2020 - Paris
La Maison des Femmes x Oxmo Puccino
04.03.2020 - Paris
Cacharel Yes I Am
14.02.2020 - Paris
Panthère de Cartier
04.11.2019 - Paris
Fenty X OFF
22.10.2019 - Paris
OFF is now open
04.04.2019 - Paris
Swarovski #Follow Your Heart
05.12.2018 - Paris
Publicis Luxe is born
05.12.2018 - Paris
Cartier Santos
05.12.2018 - Paris
Lancôme Advanced Genifique
05.12.2018 - Paris
YSL Beauty Instagram
05.12.2018 - Paris
Armani Beauty The Scent of Life
05.12.2018 - Paris
Lancôme L'Absolu Rouge Drama Matte
05.12.2018 - Paris
Cartier Christmas
05.12.2018 - Paris
YSL Beauty + TMALL
05.12.2018 - Paris
Lacoste Instagram
We craft emotional experiences
that build relationships with brands.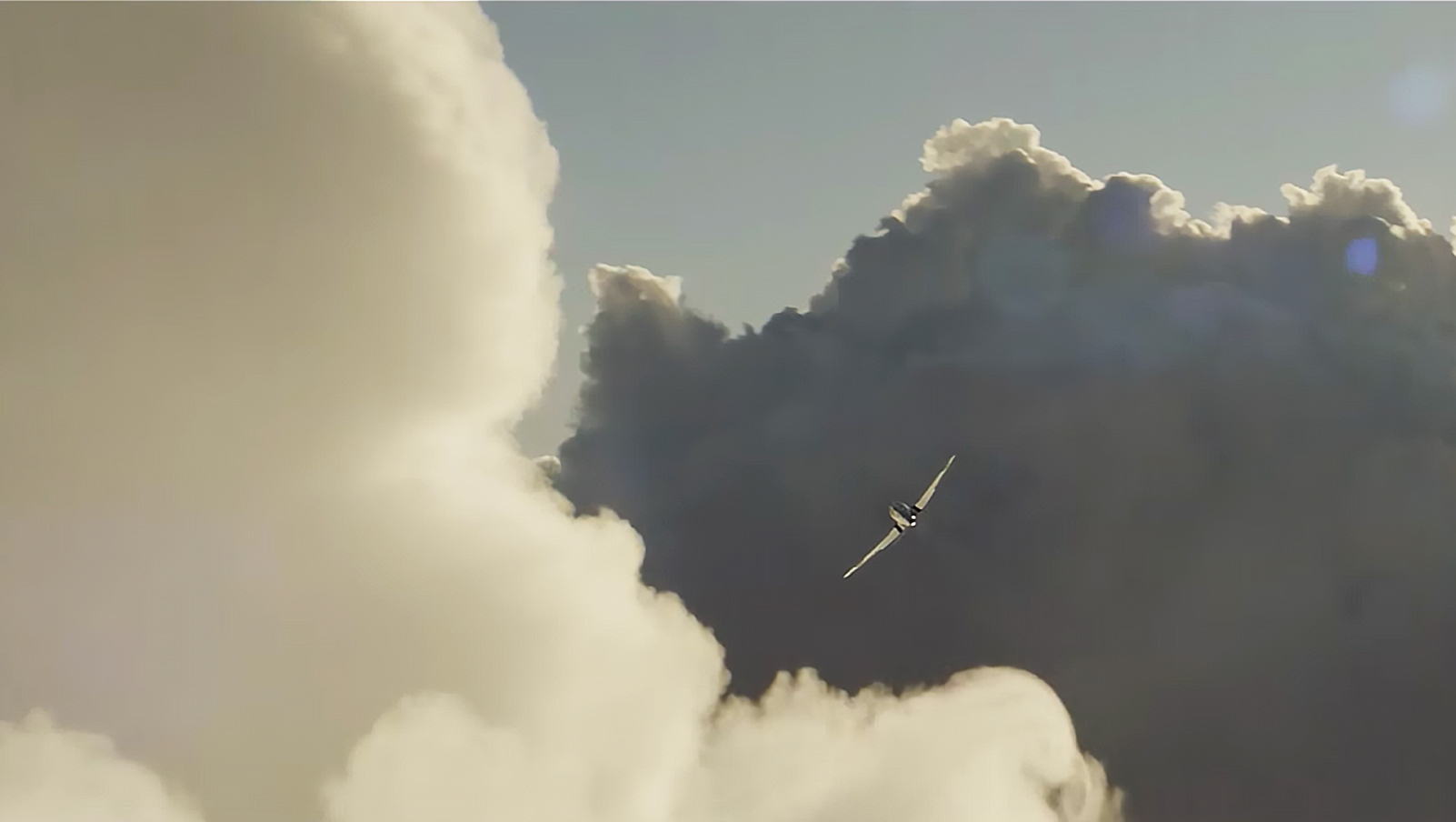 We imagine experiences where product, service and storytelling blend into a single, memorable journey. Experiences are moments, that spark emotion: an arresting photograph, a beautiful parcel on your doorstep, a grand decor or an exceptional event, an interaction with inspiring people.
We think big, and think small. We are a unique combination of artisan-worthy attention to detail, and large-scale production capabilities. We all come from different backgrounds: digital natives mesh with image craftswomen with the best eye for esthetics, working as one team between Paris and Shanghai.
Whether working on brand platforms, campaigns, commerce, always-on content, innovative services or post-advertising territories - we're pioneering a new era of luxury marketing, where heritage and zeitgeist collide to spark new ideas.