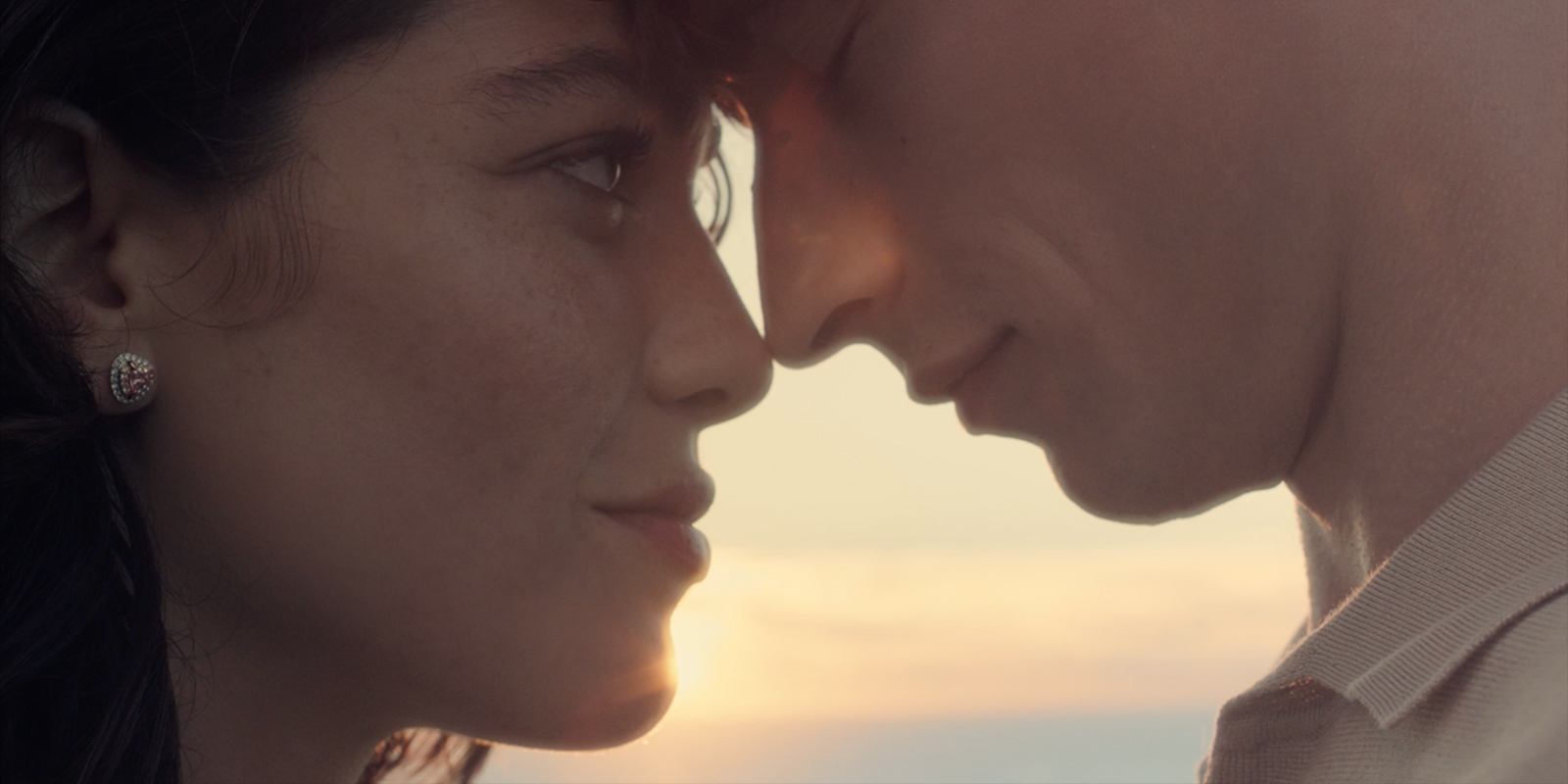 04.04.2019 - Paris
Swarovski #Follow Your Heart
On Valentine's Day, Swarovski launches an emotionally charged collection with the message #FollowYourHeart. Directed by Bonasia & Narcisi (Bandits), the film is an invitation to be bold and express every facet of your love and personality. It stages a romantic and modern couple under the sun, highlighting the flagship pieces of the new collection, which was inspired by a romantic cruise around the islands of Capri, Formentera, Portofino and Stromboli.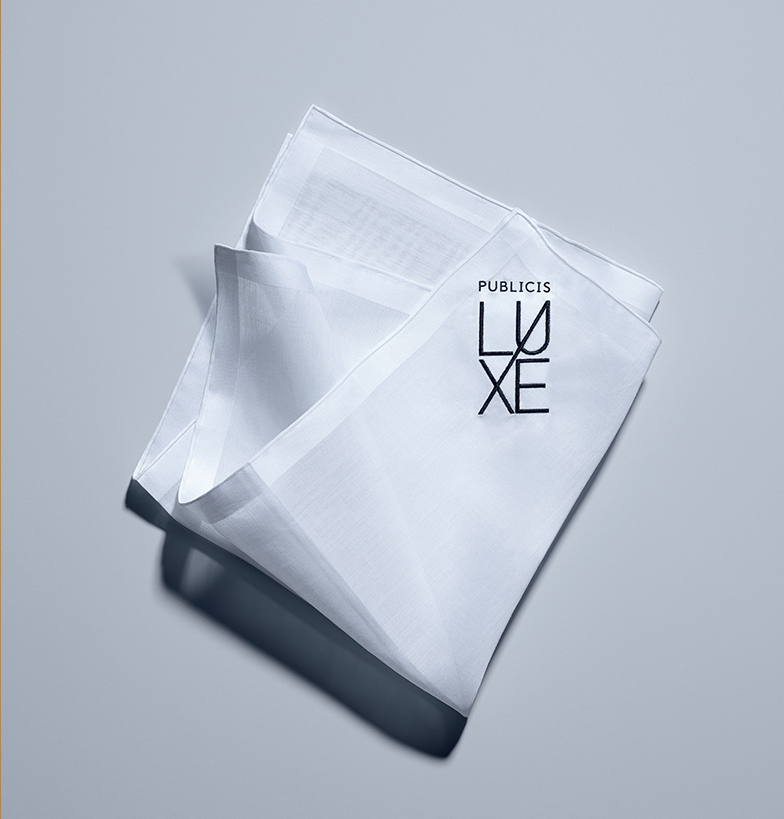 05.12.2018 - Paris
Publicis Luxe is born
An agency dedicated to luxury, born from Publicis 133, Razorfish and the best talent from the Groupe, Publicis Luxe is a crew of passionate people. 
"We have been collaborating for two years now to create a new kind of brand experience for one of our clients. It was such a runaway success that creating this collective was a no-brainer." Antoine Pabst, CEO
Publicis Luxe is an ambition: to reimagine brand-defining experiences for the world luxury, where products, services and storytelling blend into one emotional journey, building long-lasting relationships with customers.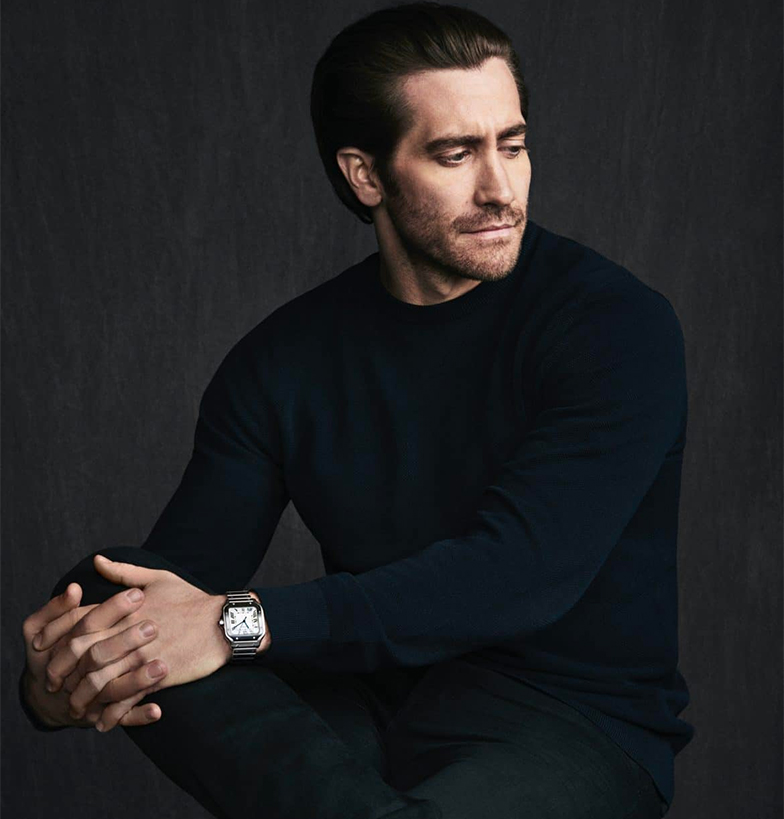 05.12.2018 - Paris
Cartier Santos
Cartier partners with Publicis Luxe for the relaunch of Santos. 
Santos is a seminal watch model from Cartier, named after the famous pilot with an adventurous spirit, who co-designed the watch with Cartier. An advertising campaign and a brand content strategy established the ideal of a bold man with a pioneering state of mind, starring Jake Gyllenhaal.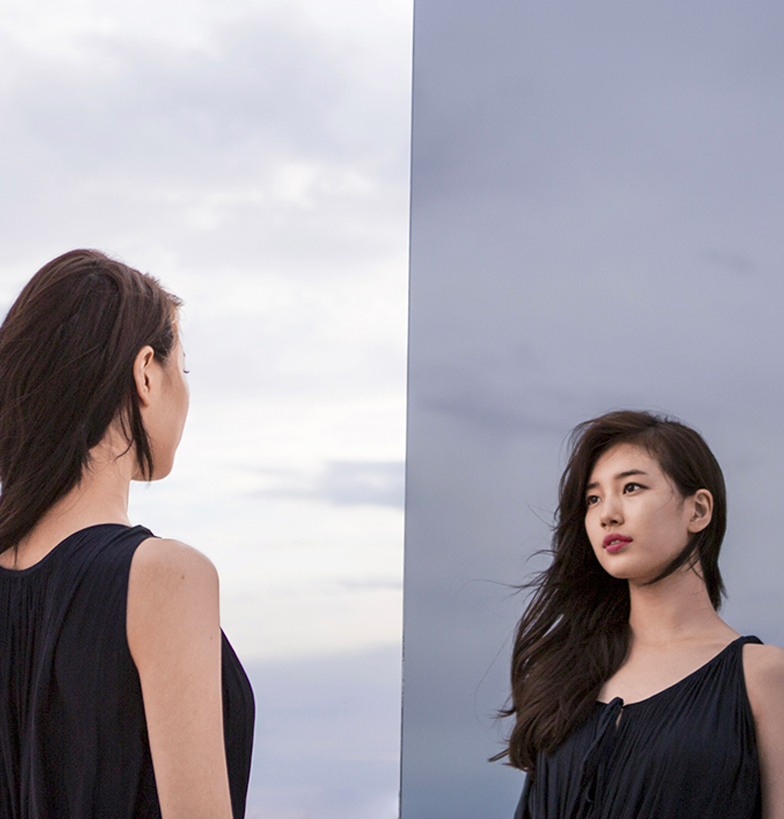 05.12.2018 - Paris
Lancôme Advanced Genifique
Rebooting the line in the US & Asia.
Starring Kate Winslet, Zhou Dong Yu and several Asian celebrities such as Bae Suzy and Yuan Quan, the Find the Light campaign reboots the Genifique line in US & Asia with a simple premise : the most beautiful light comes from within.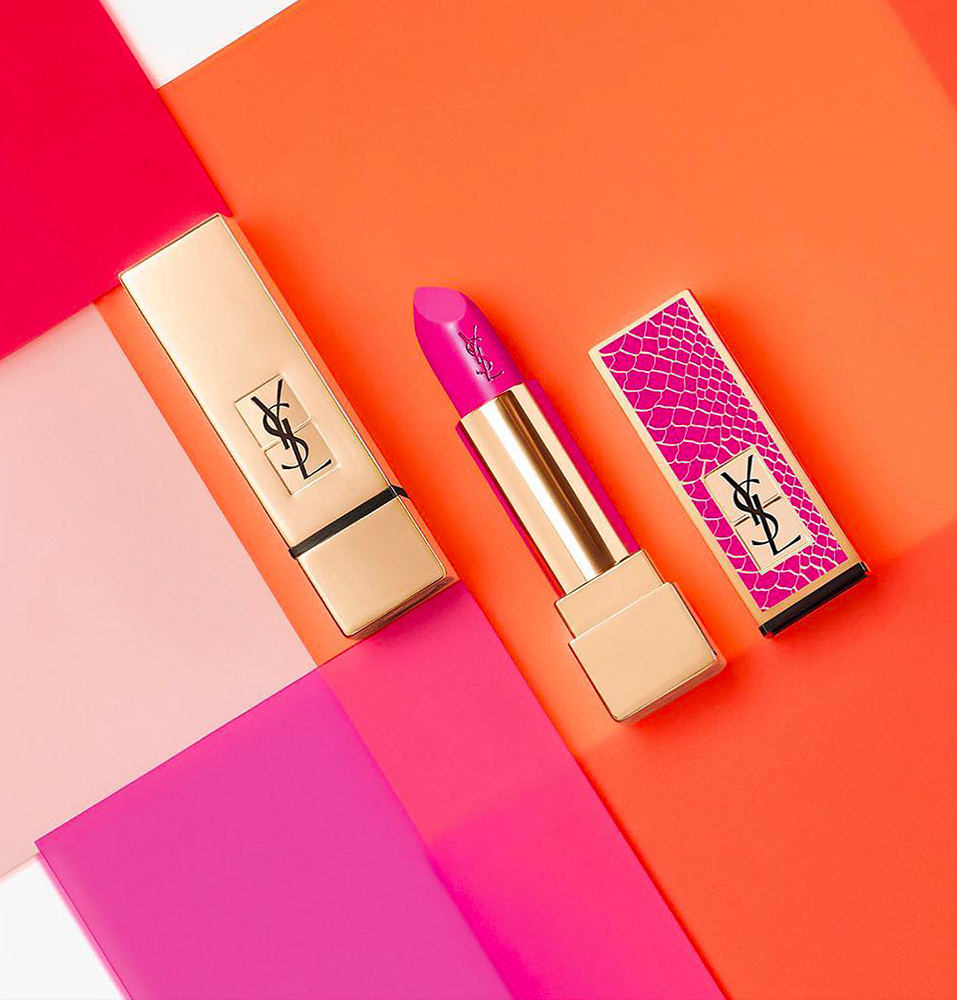 05.12.2018 - Paris
YSL Beauty Instagram
The first interactive magazine launched on Instagram.
Taking scroll obsession to the next level with the winning formula of a magazine structure: unique creative concepts, distinctive tone of voice, superior execution. Out every week.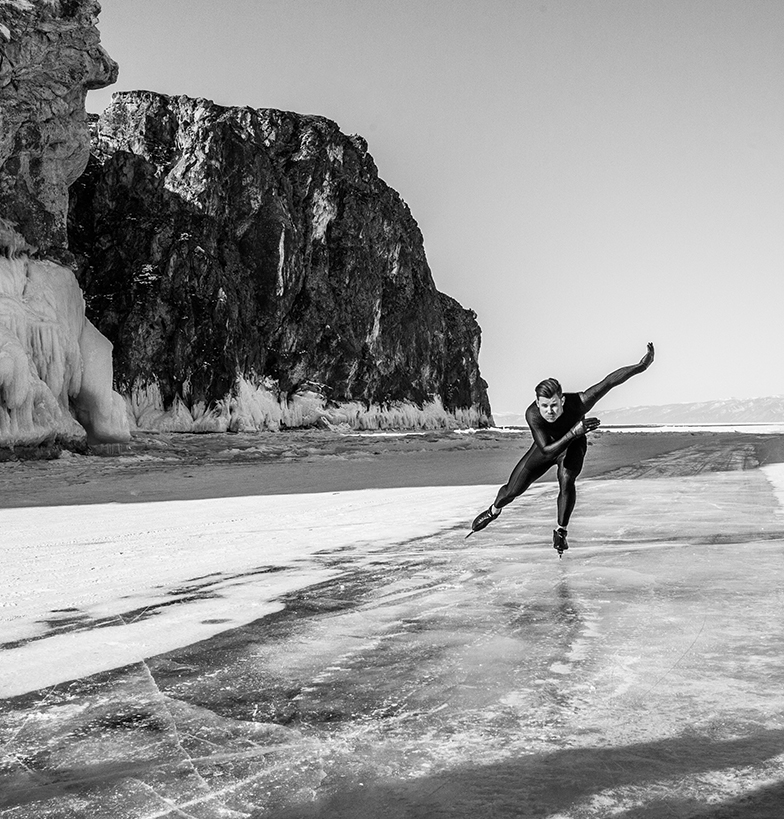 05.12.2018 - Paris
Armani Beauty The Scent of Life
Our Youtube Lab project with Armani Acqua di Gio.
Following the lives of three professional athletes with a personal connection to water, Scent of Life shows how they have each battled and overcome personal challenges to work with the natural elements.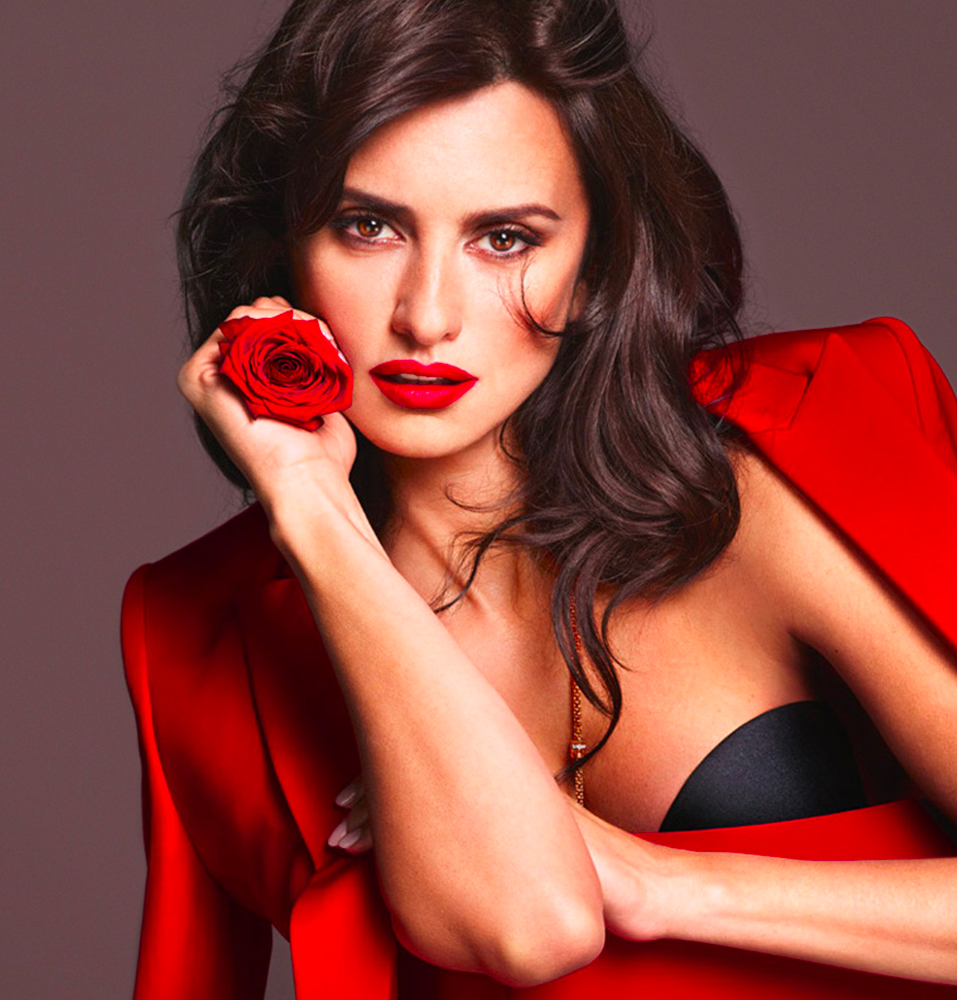 05.12.2018 - Paris
Lancôme L'Absolu Rouge Drama Matte
Penelope Cruz launches the new L'Absolu Rouge Drama Matte
The most matte of all the L'Absolu Rouge Lipsticks combined with one of the most remarkable virtues of the franchise's DNA: comfort. A bold and daring state of mind of form and function For the very first time in makeup, Penelope Cruz embodies empowered femininity in a digital movie.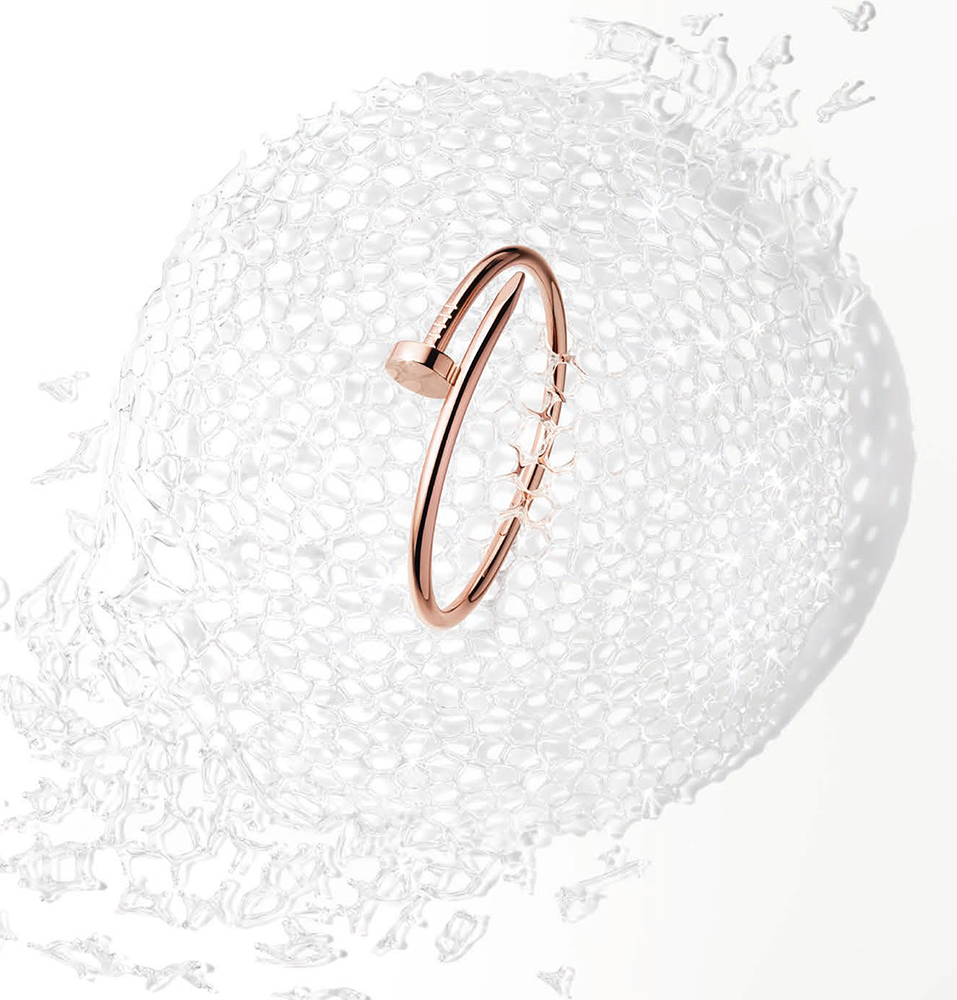 05.12.2018 - Paris
Cartier Christmas
A holiday season galaxy for 2018.
Iconic Cartier pieces in shining, precious backgrounds makes for a bold and striking take on Christmas time.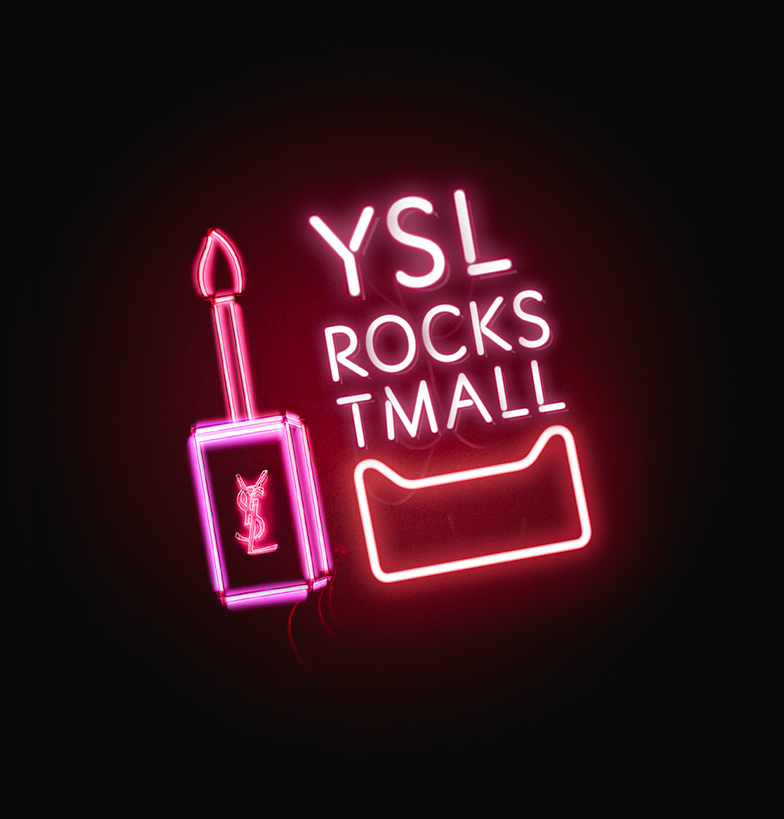 05.12.2018 - Paris
YSL Beauty + TMALL
A digital store opening that feels like an event.
A huge e-commerce retailer in China, TMALL features stores for major global brands. The new YSL Beauty store was an instant-hit.
After the launch, the brand generated over RMB 30 million ($4.77 million) in sales in 14 hours alone.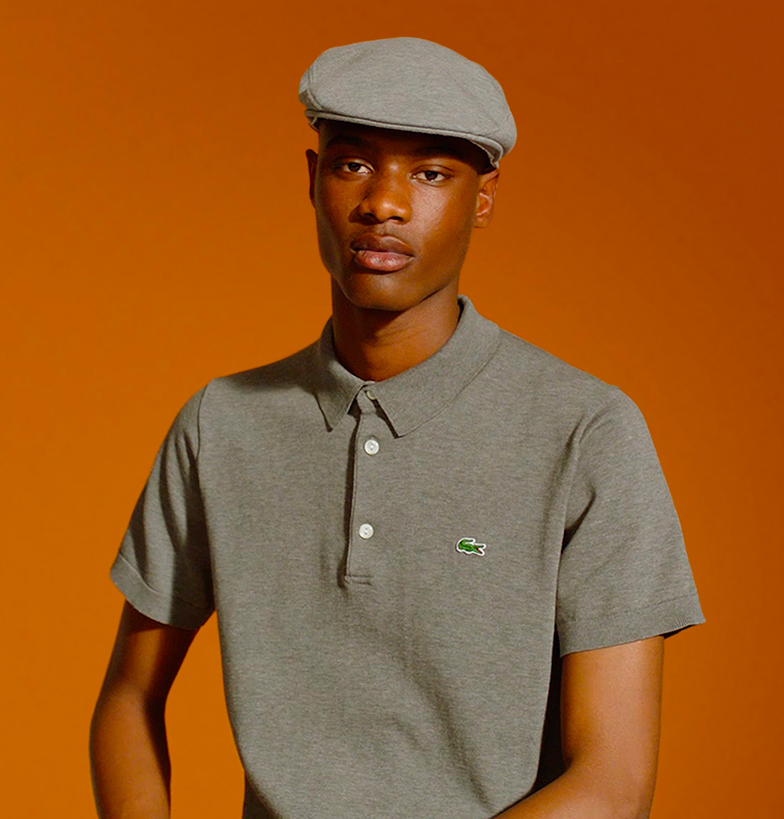 05.12.2018 - Paris
Lacoste Instagram
Game. Set. Matchstagram.
Hypnotic, immersive, interactive playful content is what we create for the iconic brand's Instagram. Driven by our #meaningfulmoves strategy for the brand, everything is in the sleight of hand, like a Djokovic backhand. See for yourself.
We craft emotional experiences
that build relationships with brands.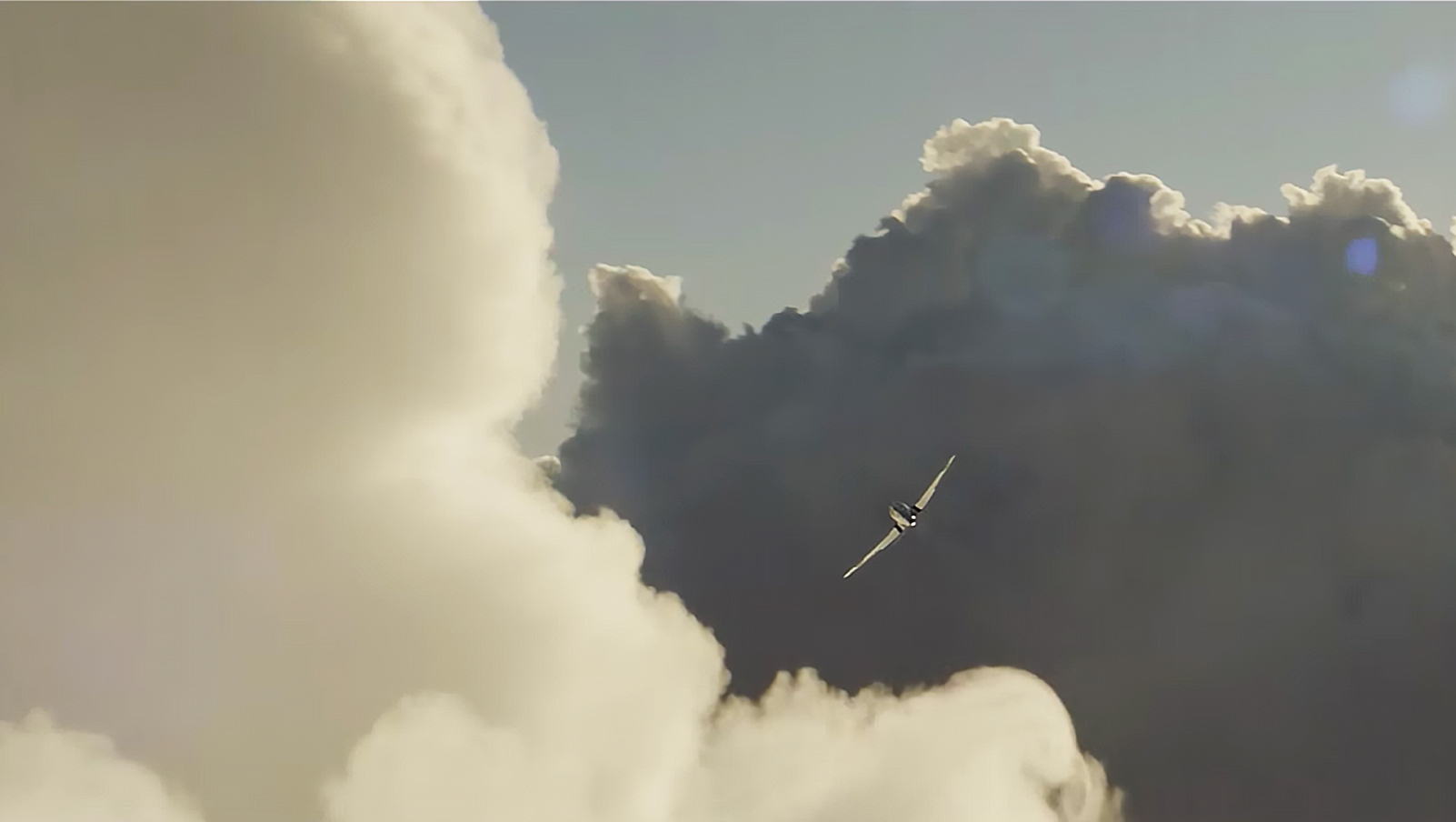 We imagine experiences where product, service and storytelling blend into a single, memorable journey. Experiences are moments, that spark emotion: an arresting photograph, a beautiful parcel on your doorstep, a grand decor or an exceptional event, an interaction with inspiring people.
We think big, and think small. We are a unique combination of artisan-worthy attention to detail, and large-scale production capabilities. We all come from different backgrounds: digital natives mesh with image craftswomen with the best eye for esthetics, working as one team between Paris and Shanghai.
Whether working on brand platforms, campaigns, commerce, always-on content, innovative services or post-advertising territories - we're pioneering a new era of luxury marketing, where heritage and zeitgeist collide to spark new ideas.