28/08/2023
When Art meets Beauty
15/07/2023
Join the Marvel team with Audemars Piguet
05/07/2023
Time Is On Your Side
01/06/2023
Elle and Cartier celebrate princess Grace
03/05/2023
Discover the best new hair ritual to adopt
27/03/2023
Live a timeless experience with Cartier
01/03/2023
Lancôme's moving tribute to Feminity
01/03/2023
Live boundlessly with Angel Elixir
23/02/2023
Celebrate Audemars Piguet past and future
22/01/2023
Ring in the Chinese New Year
17.01.2023
Celebrate the Return of the Tank Française
04.10.2022
We are all Angel
31.10.2022
A Halloween Beauty Spell
13.10.2022
120 years of Helena Rubenstein
13.10.2022
Publicis Luxe heads to Hyères 2022
05.10.2022
Meet your new beauty best friend
21.09.2022
Dare to go bold
05.09.2022
Reimagine the code
10.07.2022
Publicis Luxe in Arles 2022
08.06.2022
Live By Blue Beauty with Biotherm
02.05.2022
See beyond the hypnosis
14.04.2022
Sensoriality and science meet sustainability
01.04.2022
Discover Cartier's Indomitable Animals
29.01.2022
How far would you go for love?
11.01.2022
YSL gives matte a new name
30.11.2021
Grand Prix Stratégies du Luxe 2021
16.11.2021
Magic is in the red box with Cartier
09.09.2021
L'Absolu Rouge Matte reinvented
29.08.2021
Release your inner goddess
10.08.2021
Embrace your skin with YSL's NU
01.06.2021
Couture makeup begins with you
16.05.2021 - Paris
Run Le Hair Show
16.04.2021
Watches & Wonders
06.04.2021
Join the #Crococrew
21.03.2021
Blue Beauty Manifesto
15.01.2021
The Culture of Design
06.07.2020 - Paris
Mugler Angel Nova
24.06.2020 - Paris
Giorgio Armani - Acqua di Giò Profondo
24.05.2020 - Paris
Cartier A new dawn
08.03.2020 - Paris
La Maison des Femmes x Oxmo Puccino
04.03.2020 - Paris
Cacharel Yes I Am
14.02.2020 - Paris
Panthère de Cartier
04.11.2019 - Paris
Fenty X OFF
22.10.2019 - Paris
OFF is now open
04.04.2019 - Paris
Swarovski #Follow Your Heart
05.12.2018 - Paris
Publicis Luxe is born
We craft experiences that create emotion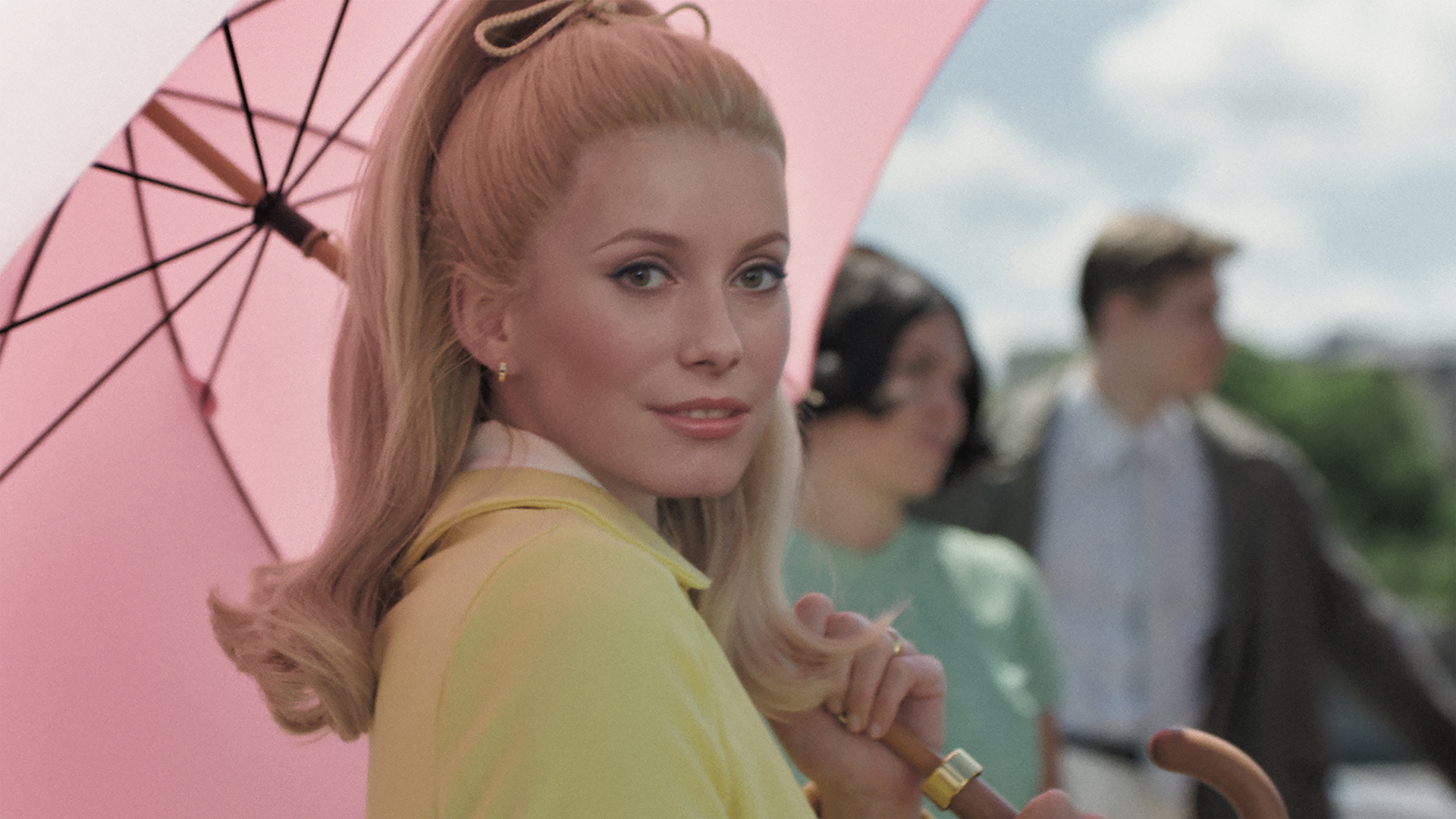 We imagine experiences where product, service and storytelling blend into a single, memorable journey. Experiences are moments, that spark emotion: an arresting photograph, a beautiful parcel on your doorstep, a grand decor or an exceptional event, an interaction with inspiring people.
We think big, and think small. We are a unique combination of artisan-worthy attention to detail, and large-scale production capabilities. We all come from different backgrounds: digital natives mesh with image craftswomen with the best eye for esthetics, working as one team between Paris and Shanghai.
Whether working on brand platforms, campaigns, commerce, always-on content, innovative services or post-advertising territories - we're pioneering a new era of luxury marketing, where heritage and zeitgeist collide to spark new ideas.